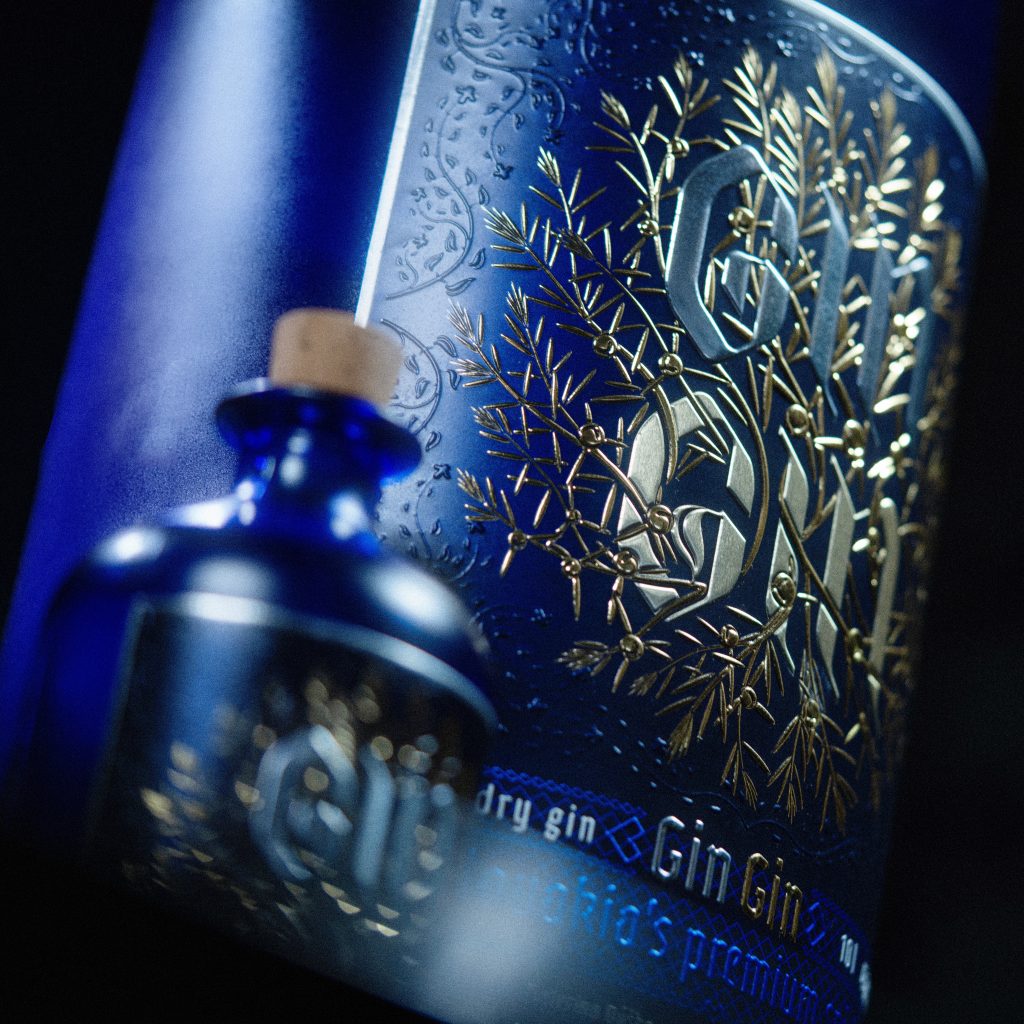 World's largest Gin bottle.
In the limited edition of Gin Gin Supermagnum with a volume of 10 l, only 30 bottles were produced. "One of the reasons why we decided to produce the largest bottle of gin in the world is the fact that we like firsts, and even more so those that are a first for our little Slovakia and make it visible in the whole world," Ľubomír Flašík, the owner of Bird Valley Distillery explains.
Each 10-liter bottle weighs approximately 15 kilograms. The first one produced will travel to the best Slovak bars in the coming months, where guests will be able to taste Slovak gin in one of the cocktails prepared for this occasion, or take a photo with the largest bottle of gin in the world.